Musical Group was founded in 1976 and has commenced the manufacture of consumer electronic products in Hong Kong and China since then. Musical Group has been diversified into Toys manufacturing and Health Care product in 1994 and 2006 respectively. Musical has implemented a quality assurance system in compliance with ISO 9001:2001 for the design, development and manufacture of consumer audio and video electronic products to comply with international safety standard and the code of conduct. In 2009, Musical was accredited with the ISO 13485 certification for producing medical devices. The principal business of the Musical is engaged in the design, research and development, manufacture and sales of consumer electronic products, electronic toys and medical/health-care products on an ODM or OEM basis.
Musical's head office is located in Hong Kong and its principal manufacturing activities are mainly carried out in Qing Yuan City, Guangdong Province, the PRC and in Tai Ping, Vietnam.
MISSION & VISION
Musical continuously pursues a position of developing value-added products that have mass-market appeal and is dedicated to developing and providing reliable, innovative and competitive consumer electronic products, electronic toys and medical/health-care products for its customers through continuous innovations for the future. Musical is committed to delivering the best services and quality products to customers.
STRENGTHS
Musical identifies its principal strengths as follows:
Capability in innovative research and development
Market awareness in the consumer electronic products industry
Proven track record of steady growth in business
Long term relationships with reputable customers and suppliers
Customers' recognition of quality and reliability in the Musical's products
Efficient and cost-effective production capability
ENGINEERING TEAM
Musical maintains products R&D centers in Hong Kong and China. More than 80 experienced and qualified electronic and mechanical engineers are recruited from Japan, Hong Kong and China to engage in the design, development of Musical's products which comply with the international standards.

消衞士
Features Highlights
三大功能

紫外線定向即時消毒
複合技術強力除臭
空間快速消毒

三大優勢

定點消毒、空間消毒、除臭三合一
無化學品耗材
自動管理,無需人工消毒

即時消毒,減少糞口傳播

每個大便位元設置獨立的紫外線消毒裝置
公共空間設置紫外線消毒裝置

保障人身安全

每個大便位有人時,人體感應器關斷紫外線燈
每個大便位人離開時,紫外線燈啟動消毒,但不 輻射到相鄰大便位,保障旁人安全

消毒寶
Specification
外形尺寸
160×100×24(mm)
充電接口
TYPE-C
充電器
输出 5V、2A
额定功率
4W
工作电流
1.3A
待机电流
≤100μA
电池容量
4000mAh
使用空間
≤50L

紫外線消毒機
Features Highlights
無耗材的環保消毒方式

無短期更換耗材,運營成本低;內部過濾材料通過 紫外線自行消毒,無微生物二次污染,保障維護人 員安全

一邊消毒,一邊淨化,空氣更安全

出風端設置催化還原網,能將消毒剩餘的臭氧催化還 原成氧氣

可根據場景自由定制內部消毒模組的新方式

一級雙層物理初效過濾,保證足夠進氣量時阻擋了灰 塵,危害健康的細顆粒物等
二級物理消毒滅菌,紫外線徹底輻射有害微生物等
Wrist-Type Blood Pressure Monitor
Features Highlights
Fully Automatic Wrist-type Blood Pressure Monitor
2 person memory - 37 each with date and time stamp (Month/Day/Hour/Minute)
Memory Chart, Value-added Feature!! User can show the chart to doctors for medical consultation or track the data variation trend
Quickly measures blood pressure and pulse
Shows an average reading of the latest 3 measurements
Measurement error detection
Cuff fits wrist sized ~ 5.1 to 8.3 inches in circumference
Powered by 2 AAA batteries
Patent-pending

Tracker with Fall Detector
Features Highlights
Tracker with fall detection function
Locate & track user via SMS
2-level buzzer alarm to draw attention
30 seconds false alarm buffer
High performance GPS chipset
Multiple operation modes: Standby, Geo-Fence, Tracking mode
Work with Google map to show precise location on mobile phone/PC
GPS Data Logging
Easy Setup- device configured by simple PC program
Power Up/Down & low battery alert via SMS
Power: Li-ion rechargeable battery
Patent pending

1000W CD Stereo
Specification
Bluetooth Wireless
Wirelessly stream music from any compatible Bluetooth devices.
Multi-color LED Speaker Lights
LED lights shift through multiple colors as music plays.
Tray-loading CD Player
Play CD, CD-R, CR-RW discs
Output Power
Total 500W RMS (total 1000W peak)
Digital FM Radio
Listen to the radio with digital tuning and save your favorite stations with 20 presets.
Preset Equalizer
Classic, Rock, Jazz, Pop
USB Charger
USB 1A power port to charge mobile devices
Digital Clock
With timer, sleep function
Remote Control
Wireless remote control with battery
Product Dimensions (WDH)

Main unit: 7.87 x 10.89 x 12.02 inch
Speaker box: 8.66 x 6.77 x 12.02 inch
Subwoofer: 10.63 x 8.74 x 12.02 inch

Bluetooth Wireless Boombox with FM Radio
Specification
Bluetooth Wireless
Stream music and audio for video, pod casts, games and apps from phones, tablets and laptops with Bluetooth from up to 33ft away
Battery Powered
Built in lithium-ion rechargeable battery for up to 8 hours of audio playback.
FM Digital Radio
Listen to music, news and sports.
Powerful Sound 2.1
speaker configuration with dual Packaging Information ports and MAXX AUDIO delivers powerful sound with full bass that goes the distance.
Output Power
9W x 2
Ruggedized
Integrated handle, protective port cover
Product Dimensions (WDH)
11.81 x 4.92 x 10.04 inch
❮
❯
Musical in PRC
An integrated production plant was established in Qing Yuan, Guangdong Province, the PRC in April, 2004.
Selected an ideal city, Qing Yuan which is geographically adjoining Guangzhou.
High level of vertical integration in production processes to optimize production efficiency and cost effectiveness which include:
Surface Mount Technology
Plastic Injection
Metallic parts / Silk-screening
PC Board Fabrication
Molding
Clamshell Packaging
Musical in Vietnam
An integrated production plant has been established in Tai Ping, Vietnam, in 2018. The production plant has been established in the northern part of Vietnam for cost-effective production
Total production areas of approximately 764,000 square feet
Annual production capacities of approximately 15 million units of toys and consumer electronics product.
| YEAR | HISTORY |
| --- | --- |
| 1976 | POCKET RADIO / 8 TRACK CASSETTE |
| 1979 | CLOCK RADIO - ANALOG , CLOCK RADIO - DIGITAL |
| 1982 | CASSETTE TAPE RADIO , DUAL CASSETTE TAPE RADIO |
| 1985 | HOME STEREO SYSTEM |
| 1988 | WALKIE TALKIE |
| 1991 | CD BOOM-BOX / CD DISCMAN |
| 1994 | TOYS - ELECTRONICS |
| 1997 | VIDEO PLAYER |
| 2000 | HARD DISC MUSIC PLAYER / DIGITAL STILL CAMERA |
| 2003 | FRS - GMRS TRANSCEIVER / DVD PLAYER |
| 2004 | QING YUAN FACTORY OPENED |
| 2006 | MEDICAL / HEALTH CARE PRODUCTS |
| 2008 | CAR NAVIGATION SYSTEM / ACTION FIGURES TOYS / IPOD ACCESSORIES |
| 2009 | iPHONE ACCESSORIES / DLP PROJECTOR / WIRELESS SPEAKERS |
| 2012 | ECG MONITOR DEVICES / FOOT PRESSURE MONITORING INSOLE / ORAL HEALTHCARE PRODUCT / BLUETOOTH SPEAKERS / WIRELESS HEADSET / NOAA WEATHER ALERT |
| 2018 | FACTORY IN VIETNAM OPENED |
Manufacture in Hong Kong
Since incorporation, the Company has placed much emphasis on research and development. Musical's first product produced in 1976 was a small DC operated portable radio, followed by alarm clock radio models and portable radio cassette tape recorders.
Expansion in the PRC & Vietnam
Musical gradually shifted its production facilities to the PRC to take advantage of lower production costs and larger manufacturing facilities while marketing, engineering and other support services remained in Hong Kong. The manufacturing facilities were organized vertically to cope with plastic injection, spray painting, pad-printing, SMT bonding, product casing and assembly.
Until now, Musical Group's production bases are located in Qing Yuan, China and Tai Ping, Vietnam. The both factories cover an area of 150,000 square meters.
Products Diversification
In 1994, Musical began the development and sales of handheld electronic entertainment and educational toys.
Medical / Health-care Products Development
In 2006, Musical started to design and develop medical/health-care products in view of the growing need in the market. Musical hired professionals to develop several ODM health-care products with exclusive patented technologies. With strength in various wireless technologies, Musical has been awarded several OEM hospital use wireless products. Musical realizes the importance of R&D arm for future growth and is actively exploring new products for the aging population and the application of nano technology on new sensor development.
Hong Kong
Musical Electronics Limited
Flat H, J, K, 12/F., World Tech Centre,
95 How Ming Street, Kwun Tong, Kowloon, Hong Kong
---
China
Musical (Qingyuan) Electronics Co., Ltd.
Feishui Industrial Zone, Taihe Town, Qingxin District,
Qingyuan City, Guangdong Province, China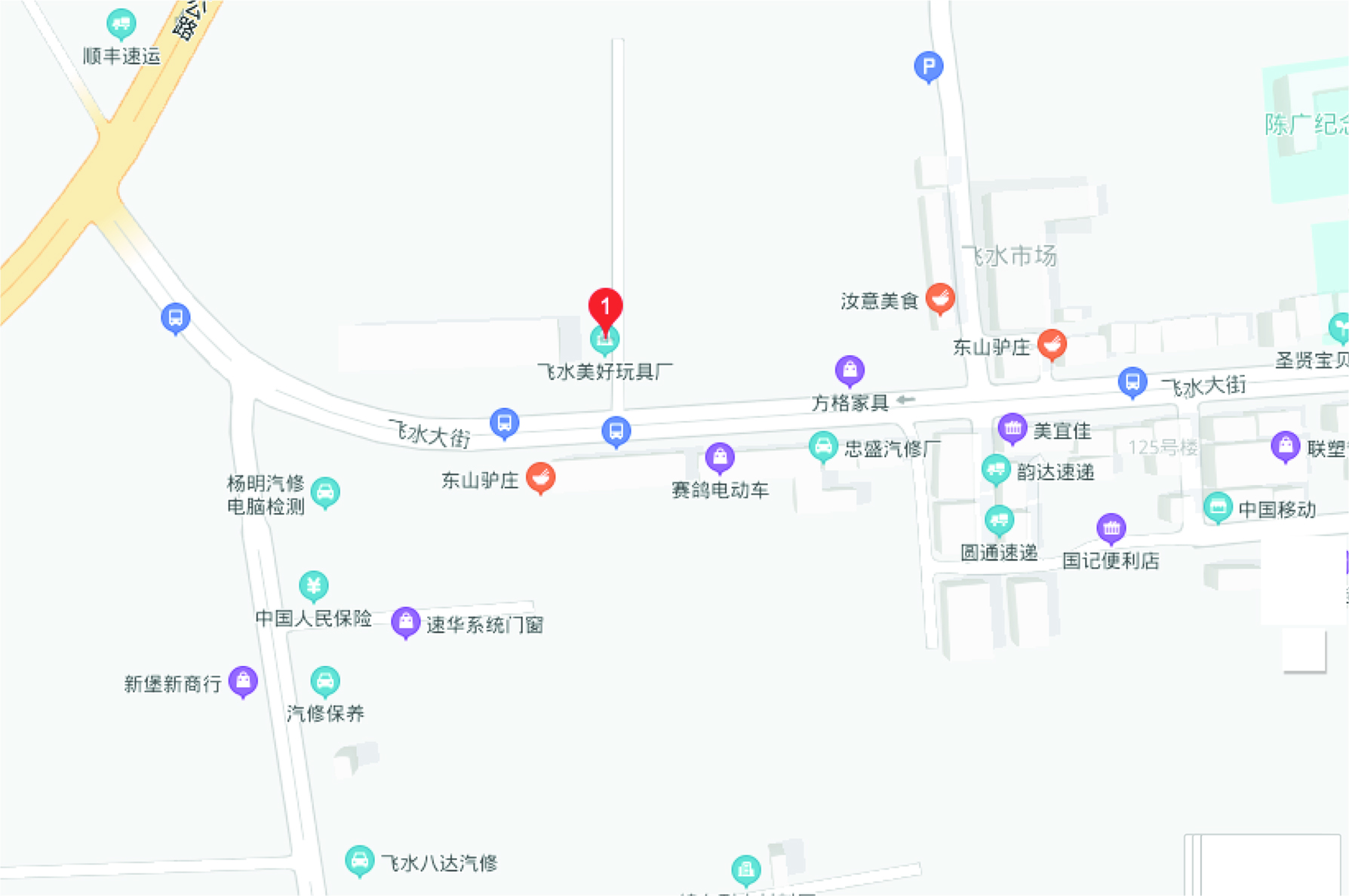 ---
Vietnam
Shinshiya-NG Viet Nam company Limited
Lot 11.622,8 m2, Dong La Industrial Clusters,
Dong La Ward, Dong Hung District, Thai Binh province, Viet Nam country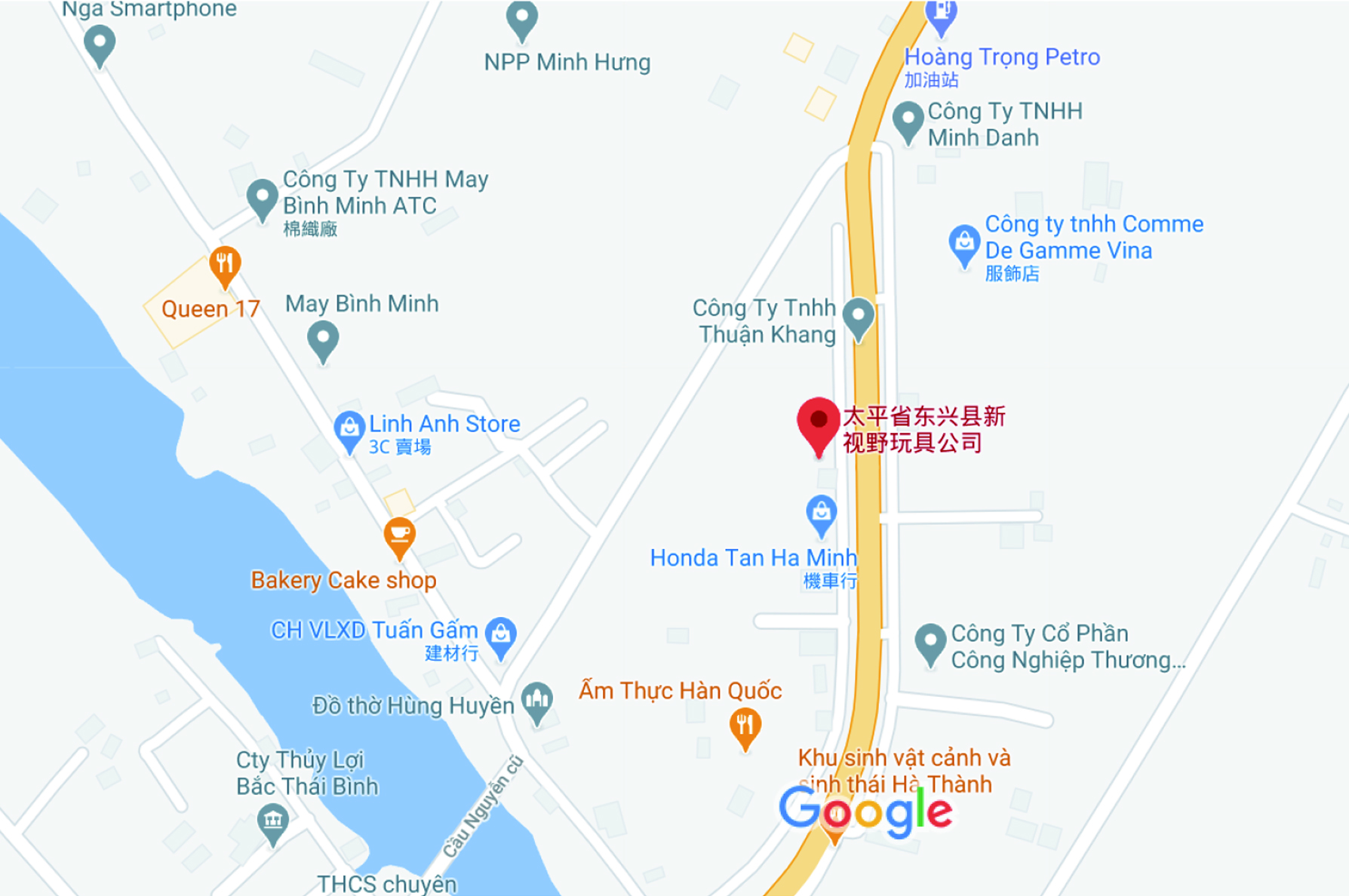 ---
(852) 2341 9281
(852) 2341 9964
marketing@musical.com.hk
www.musical.com.hk